Sit back and let us help you in the PREMIUM plan, or take care of things yourself in the free BASIC plan.
Let us help you
Decide what you want to have tested and leave the rest to us. With the PREMIUM plan, you'll receive full support of our specialists eager to help you:
submit the project correctly
set rewards for ethical hackers
examine and interpret the reports you receive
Try the PREMIUM plan
Detailed comparison of the Basic and Premium plans
Hacktrophy moderator support with creating and publishing a project
Hacktrophy moderator support with setting the right rewards for hackers
Hacktrophy moderator support with selection and verification of received vulnerability reports
Hacktrophy moderator support with processing a relevant vulnerability report
Hacktrophy moderator support with settling a dispute between a company and a hacker
General support from Hacktrophy
Free registration with Hacktrophy
Pre-filled template for a company website/app vulnerability search project
Adjustable scope of vulnerabilities for hackers to look for
Simple calculator for automated suggestions of recommended hacker rewards
Adjustable rewards for hackers who find a relevant vulnerability
Adjustable monthly limit for hacker rewards
Publishing a vulnerability search project that gets seen by all hackers registered with Hacktrophy
Paying for received vulnerability reports through pro-forma invoices and a monthly summary invoice
Let's start testing
I can submit and evaluate the projects myself. I only need access to the application.
I need help
I want to save time and money and enjoy professional advice.
Only a strong community of people who care about IT security can create a reliable, safe Internet. Our ambition is to build this community by sharing information and putting ethical hackers in touch with companies who are serious about their business.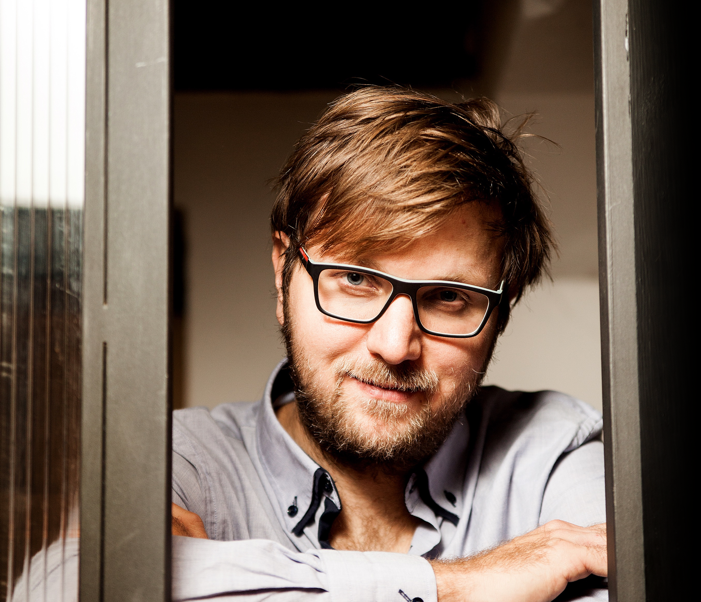 Have any questions? We'll call you.
If you're still unsure about how Hacktrophy can help your project or have any questions, we will be glad to help you.