We put companies in touch with ethical hackers,
making Internet safer for everyone.
Hacktrophy came to existence as an initiative of IT security pioneers and in response to the pressing need to do something about Internet security. Our passion is to keep discovering new ways to make Internet a place where everyone can feel safe. One of these ways is to take advantage of the vast potential of the open community of ethical hackers. These people present new possibilities for everyone, who cares about IT security. We do. And you?
People behind the project
There are prestigious IT security experts behind Hacktrophy, including Miroslav Trnka, the founder of ESET, as well as the top businesses in the field of penetration testing and security audits — Citadelo and Nethemba. These ensure that you will get exactly what you expect from Hacktrophy.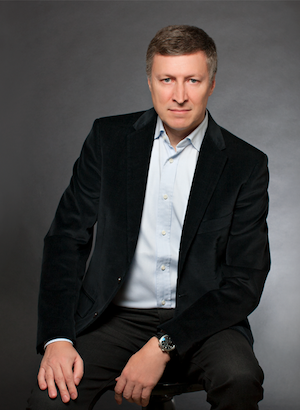 Miroslav Trnka
Co-founder and co-owner of ESET
Miroslav is a co-founder and co-owner of the ESET company. Together with Peter Paška, he is the author of the first version of NOD, a highly reputable antivirus product. Since early age, he has been a computer enthusiast and set up several computer clubs. In 2010 he ranked 4th in the "Top 25 Most Innovative CEOs" of global IT, announced by the prestigious American magazine CRN.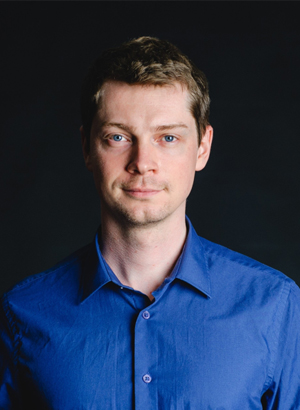 Tomáš Zaťko
CEO Citadelo
Tomáš graduated from the Slovak University of Technology. He specializes in IT security and audits and has vast experience in building systems of advanced security, in network safety and in application testing. Tomáš celebrates success in the area of research as well, having participated in the preparation of the current version of the safety standard for the OWASP Testing Guide penetration testing. He is a co-founder of Citadelo and its executive director as well.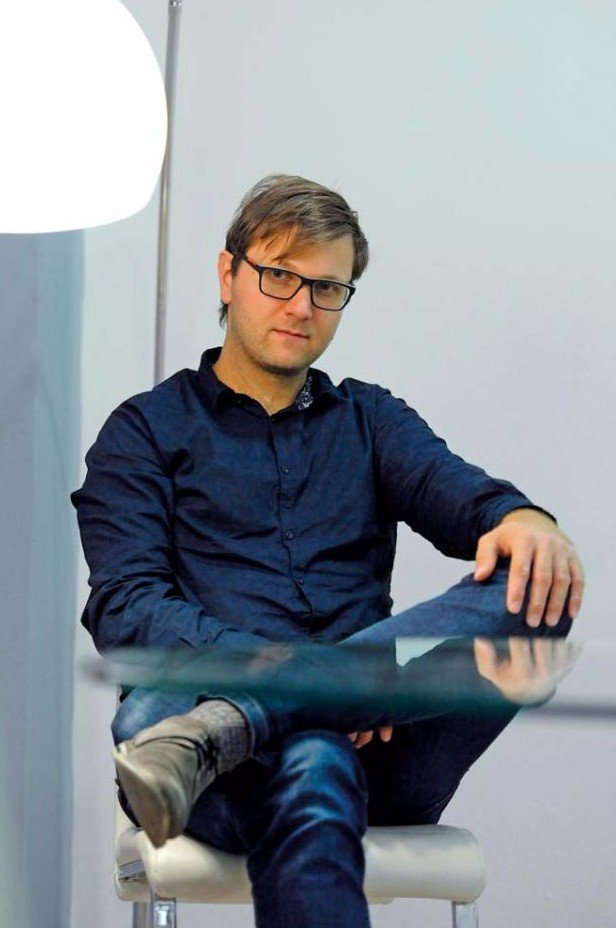 Pavol Lupták
CEO Nethemba
Pavol graduated in Computer Science and holds the prestigious CISSP and CEH security certifications, managing the Slovak OWASP branch as well. He is the founder of Nethemba and co-founder of Progressbar and SOIT, where he is responsible for IT security. He has 14 years of experience in IT security, penetration testing and security audit design, including social engineering and digital forensic analysis.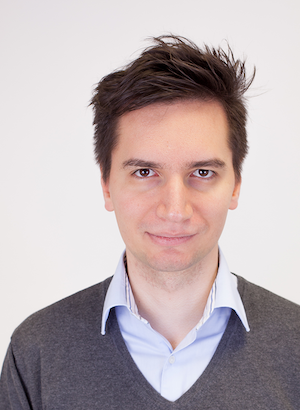 Juraj Bednár
Co-founder of Hacktrophy
Juraj is a co-founder of CITADELO. In the past, he was an independent safety consultant. He has been working in the field of computer safety, server farms and application architecture for 15 years. Juraj studied artificial intelligence and mathematic methods in IT, and he is also interested in cryptography and cryptocurrencies, e.g. Bitcoin.