Hacktrophy puts ethical hackers in touch with companies that want to test their IT security.
Submit a project
First, create your own testing project, where you offer a detailed description of the security vulnerabilities you want ethical hackers to be looking for. Define the goals and scope of project and set rewards for all the vulnerability categories. At the same time, set a maximum monthly limit of rewards so that you don't end up paying more than you can. Ready-made templates and a handy reward calculator will help you submit the project with ease. If you need advice, go for the PREMIUM plan and our moderators will help you get your project started in no time.
Let ethical hackers work
Your project will be seen by hundreds of ethical hackers registered with Hacktrophy, who will start looking for vulnerabilities on your website or in your application. The higher you set the rewards, the larger number of hackers will try to help you and the faster you'll receive first results.
Get detailed reports
All the vulnerabilities you described in your project will get reported to you by ethical hackers in detailed reports, so that you can rectify the bugs as soon as possible. Of course, you won't be paying for invalid or duplicate reports, and our moderators will gladly settle any potential disputes with hackers. You're completely safe this way, as you only get and pay for what you'd asked for in the project submission.
Choose a project
Start by browsing the project list and choose the one that suits your scope, reward and difficulty preferences. Study the description and learn about the client's needs. According to the instructions and rewards involved, focus on the vulnerabilities that are most worth looking for.
Look for vulnerabilities
Having learned what to look for, don't hesitate and get to it. You aren't the only one who can see the project, and the reward always goes only to the first ethical hacker who reports the particular vulnerability to the client.
Write up a detailed report
After you discover a security vulnerability that falls within the scope of the project you'll prepare a detailed report with its description. This will allow the client to remove the vulnerability as soon as possible, protecting their product. As for you, you get your well-earned reward and gain experience that will come handy in the following projects.
Need help with your project?
If you're not sure how to correctly set up and submit your project or don't have time to deal with it on your own, leave it all to us. With the PREMIUM plan, you'll have our full support with the submission, management and evaluation of the project.
I want assistance
The subject of Internet safety keeps coming up more and more often nowadays, with companies starting to recognize its significance. That's why we created a platform where they can take advantage of ethical hackers' skills in a transparent, safe way.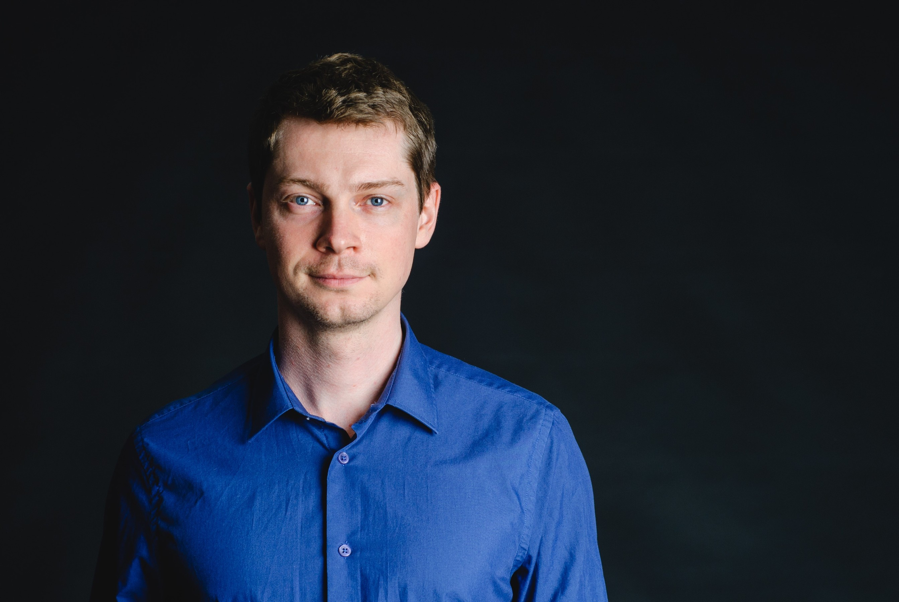 Let's start testing
I can submit and evaluate the projects myself. I only need access to the application.
I need help
I want to save time and money and enjoy professional advice.
Have any questions? We'll call you.
If you're still unsure about how Hacktrophy can help your project or have any questions, we will be glad to help you.