The Hacktrophy website has been redesigned in recent days. The goal was to create a more transparent website with more valuable content. 
In addition to the home page, the How It Works section and the List of services have also been presented with a new design. The S, M, L and 'Tailored for' you packages, which offer companies more options when choosing their new bug bounty program, are also new.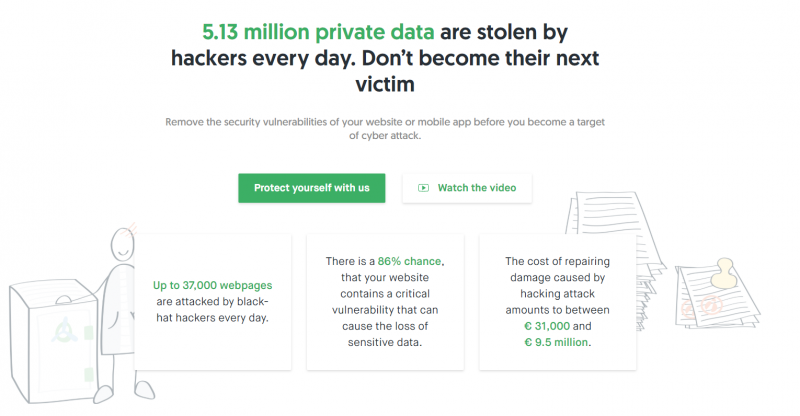 Home page full of practical information
A major change has been made to the home page of Hacktrophy.com. The new version offers practical information on IT security and bug bounty programs. You'll find there some interesting facts, explanations of the most common security vulnerabilities, and the benefits of bug bounty programs as one of the most effective ways to test your security.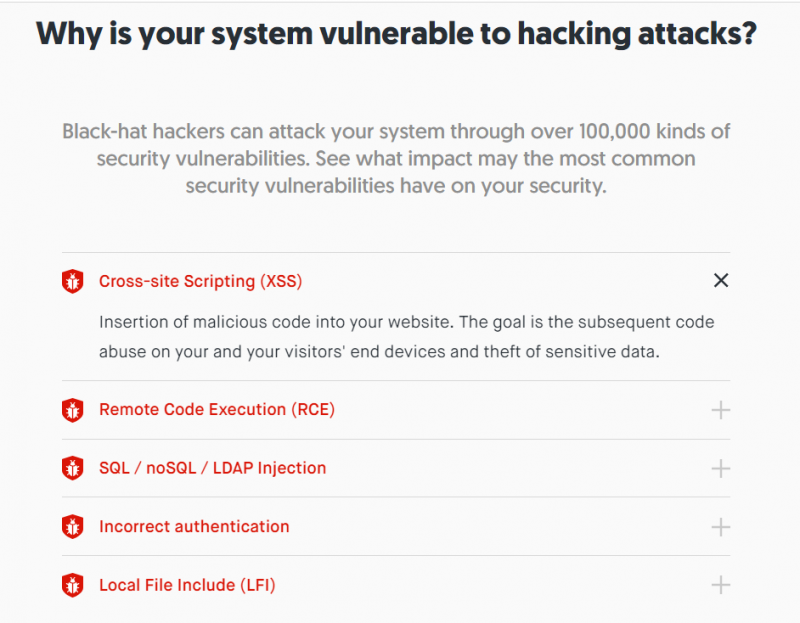 The section that describes the functioning of Hacktrophy and explains what can be tested by bug bounty programs is also worth mentioning. There is also a part called Who is behind Hacktrophy, in which you'll find a word from all 3 founders of the first Central European bug bounty platform.
How does Hacktrophy work?
Section of our website 'How does it work?' offers insight into the basic principles of security testing via bug bounty programs. It describes the Hacktrophy bug bounty running cycle, and basically shows the parts of the bug bounty project batch.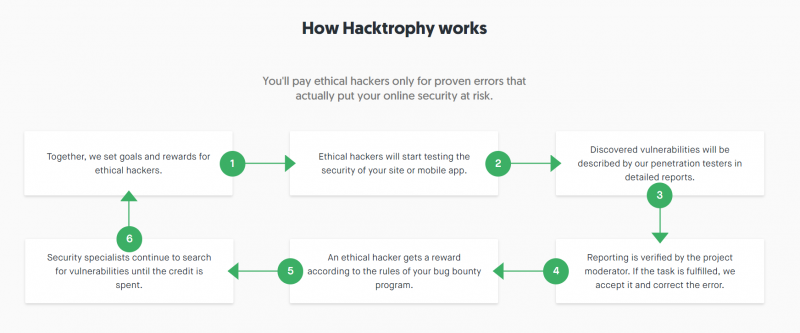 In the Download section, you'll find examples of vulnerability reports from an ethical hacker, a Hacktrophy presentation, and a sample bug bounty project.
New Hacktrophy packages
For our clients there is an essential change in the Services section. Hacktrophy will now offer 4 packages to companies: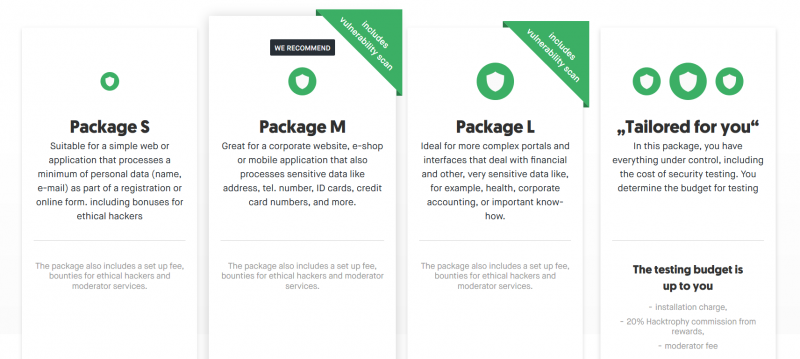 Do you have any questions about how the bug bounty platform Hacktrophy works or do you want to create your own bug bounty project? Do not hesitate to contact us! More practical information on online security and bug bounty programs can be found on our blog.